Matthew Wyskiel
Trustee since March 15, 2022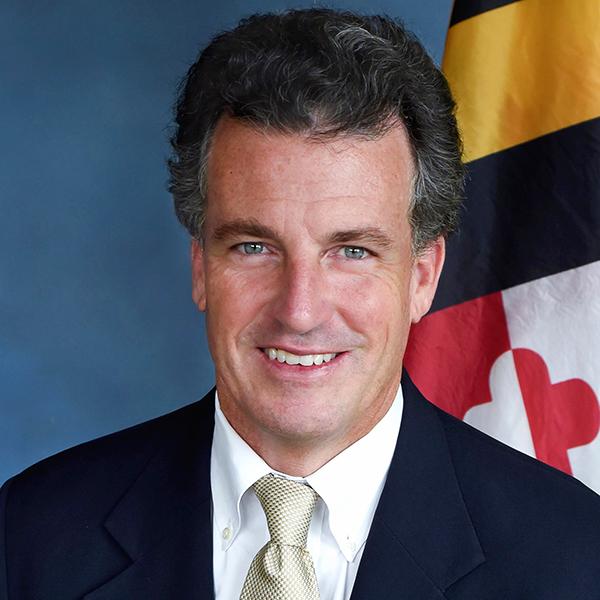 Term: August 1, 2020—July 31, 2024
Matthew Wyskiel is a gubernatorial appointee to the Board. He is founder and President of Skill Capital Management, a one-person registered investment adviser firm located in Baltimore. Prior to starting his own money management company, Mr. Wyskiel was employed by Mercantile Bank's Investment & Wealth Management Division as a member of the institutional taxable fixed income team. Over the years, he has been involved in numerous Baltimore non-profit organizations as a Board member and/or Investment Committee member.
A long-time Maryland resident, Trustee Wyskiel grew up in Baltimore City. He graduated from Gilman School before earning a BA in mathematics and economics from Williams College. He then relocated to New York City for five years where he worked on Wall Street and received an MBA in finance and accounting from New York University's Stern School of Business.
A Baltimore resident, Mr. Wyskiel is married with two children.