Ayana K. English-Brown
Trustee since August 1, 2023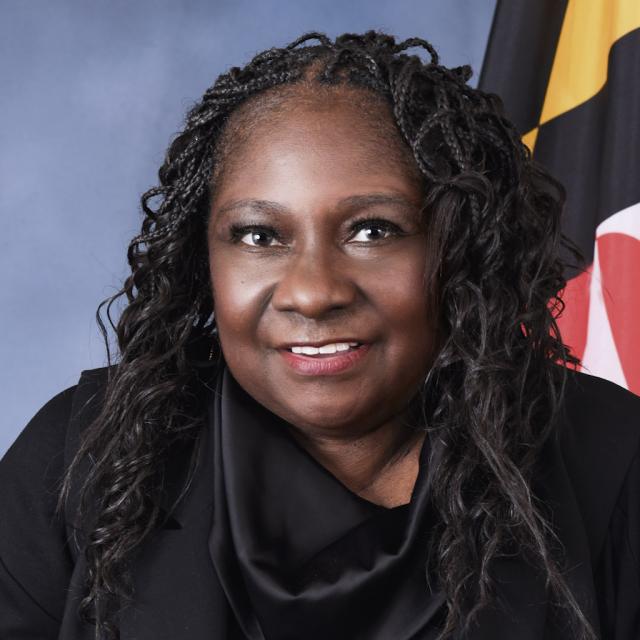 Term: August 1, 2023—July 31, 2027
Member, Administrative Committee
Ayana K. English-Brown was elected to the Board of Trustees by active and retired members of the Teachers' Retirement and Pension System of Maryland.
Trustee English-Brown retired July 1, 2022, as a 24-year Career Technical Education teacher of the Prince George's County Public School System (PGCPS) at Suitland High School, and she has over 35 years as an educator. She is a National Board Certified Teacher who has worked for 16 years as a cohort leader, provider and mentor for PGCPS's National Board candidates. She has been a delegate to the National Education Association (NEA), Maryland State Education Association (MSEA) and Prince George's County Educators' Association (PGCEA) for more than 10 years.
Trustee English-Brown recently served on the 2022 PGCEA's Negotiating Bargaining Committee. She was a governor-appointed member of the Longitudinal Data System State Board and Professional Standards Teacher Education Board. She is lifetime member of MSEA/NEA Retired Teachers and a current member of the Maryland Retired School Personnel Association.
Trustee English-Brown received her Education Specialist degree in Leadership from American College of Education and her Master's degree from the University of the District of Columbia in Administration and Supervision.