Michael J. Howard
Trustee since June 10, 2022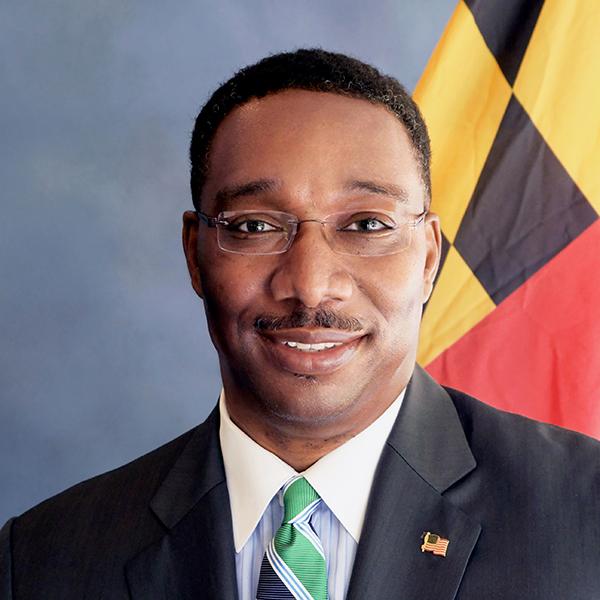 Term: July 1, 2019–June 30, 2023
Chair, Investment Committee
Vice-Chair, Audit Committee
Member, Corporate Governance and Securities Litigation Committee
Michael J. Howard, CPA, is a gubernatorial appointee to the Board.
Trustee Howard is the Founder and Managing Member of the MJH Group, a private investment and management consulting firm. In this role, he is a private investor in early-stage technology companies, board member and a strategic advisor to corporate executives, entrepreneurs, government officials and high net worth individuals.
Prior to founding the MJH Group, Mr. Howard worked with the U.S. Securities and Exchange Commission in the Division of Corporation Finance where he routinely performed compliance reviews of companies that ranged in size from small cap to Fortune 500. He received a distinguished service award from the SEC during his tenure. Before joining the SEC, Mr. Howard led several complex audit engagements while on PricewaterhouseCoopers' (PwC) high technology team. During his extensive public accounting career with PwC and other public accounting firms, he led or co-led audits of state and local governments, venture-backed media companies, iconic consumer brands and the largest casino and resort in North America, to name a few.
Mr. Howard was recognized by the New York Stock Exchange and Corporate Board Member magazine as one of the top diverse candidates to serve on corporate boards. He served as Board Treasurer and Chair of the Audit and Finance Committee for the Maryland Technology Development Corporation. Mr. Howard is also a Centennial Society Member with the Economic Club of New York and have served on their Membership Committee since 2014.
Trustee Howard is an active Certified Public Accountant and holds a Bachelor of Science degree from Morgan State University. Born and raised in Baltimore City, he currently resides with his wife and two daughters in Prince George's County.