Jamaal R. A. Craddock
Trustee since June 19, 2018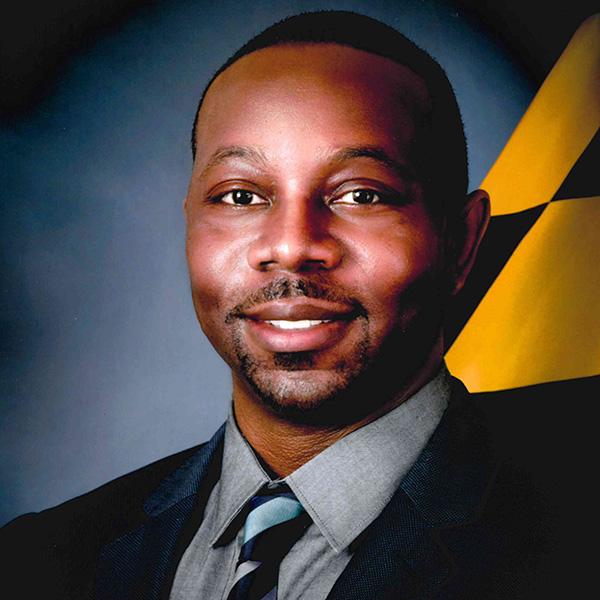 Term: August 1, 2021—July 31, 2025
Member, Administrative Committee
Member, Audit Committee
Jamaal R. A. Craddock, a ten-year veteran of the Department of Juvenile Services, was elected by active and retired members of the Employees' Systems to represent their interests on the Board of Trustees.
Trustee Craddock is a member of the Maryland chapter of AFSCME and has represented the organization on retirement matters before the Maryland General Assembly. Most recently, Mr. Craddock led AFSCME's effort to bring DJS employees into the Correctional Officers' Retirement System.
He holds a bachelor's degree in business management from Morgan State University.