Martin Noven
Executive Director of the Maryland State Retirement and Pension System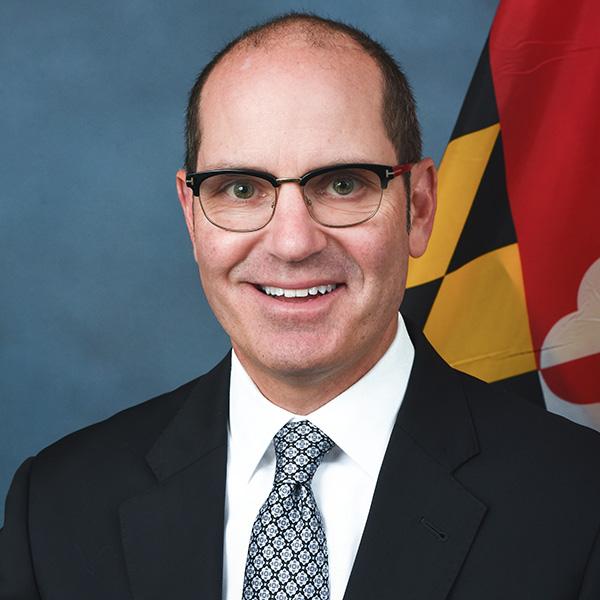 July 1, 2021—Present
Martin Noven is Executive Director of a multi-employer pension system that administers retirement, disability and death benefits for more than 400,000 active, vested and retired Maryland State and municipal government employees, teachers, state troopers, correctional officers, law enforcement officers, judges and legislators. In this role, he also oversees an investment fund valued at nearly $67 billion. Mr. Noven took office July 1, 2021.
Executive Director Noven served for four years as Executive Director of the Illinois State Universities Retirement System (SURS), a $22 billion fund that serves 230,000 public university and community college employees and retirees in Illinois. Prior to SURS, he was Senior Director for Government Markets at TIAA (Teachers Insurance and Annuity Association of America), which provides retirement services for people in academia, research, medicine and other fields. He also served as the Deputy State Treasurer and worked in various management positions at the Illinois State Treasurer's Office from 1993 to 2007.
Mr. Noven graduated Phi Beta Kappa in speech communication from the University of Illinois at Urbana-Champaign and earned a law degree from the University of Texas at Austin. He resides in Howard County with his wife and two children.