R. Dean Kenderdine
Executive Director of the Maryland State Retirement and Pension System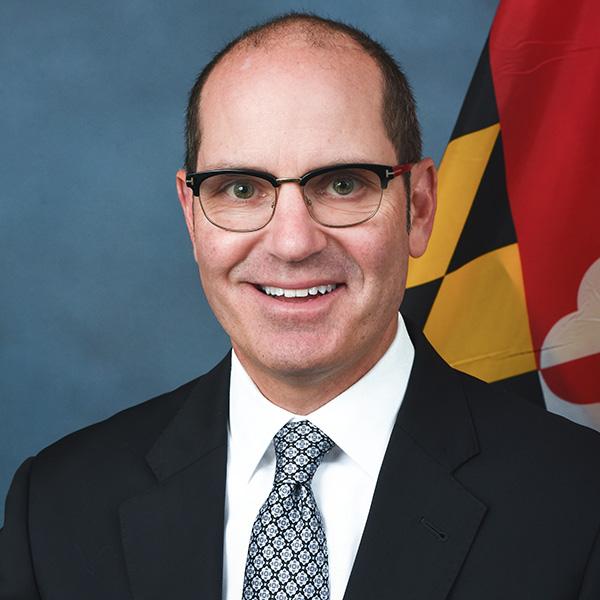 January 17, 2007—Present
R. Dean Kenderdine is Chief Executive Officer of SRPS as well as Secretary to its Board of Trustees. Mr. Kenderdine was named Executive Director of the Maryland State Retirement and Pension System effective January 17, 2007. Mr. Kenderdine is chief executive officer of a system that administers retirement, disability, and death benefits on behalf of more than 400,000 active, vested, and retired State employees, teachers, state police, correctional officers, other law enforcement officers, judges and legislators. He is an active member of the National Association of State Retirement Administrators (NASRA) and the National Council on Teacher Retirement (NCTR). Mr. Kenderdine has served on the Executive Committee for NASRA and serves on the Legislative Committee for NCTR.
Mr. Kenderdine is a member of the Board of Directors for Goodwill Industries of Chesapeake, and has previously served on several other non-profit organization boards.
Mr. Kenderdine holds a master's degree from the University of Maryland and a bachelor's degree from Arizona State University.