Richard E. Norman
Trustee since August 1, 2014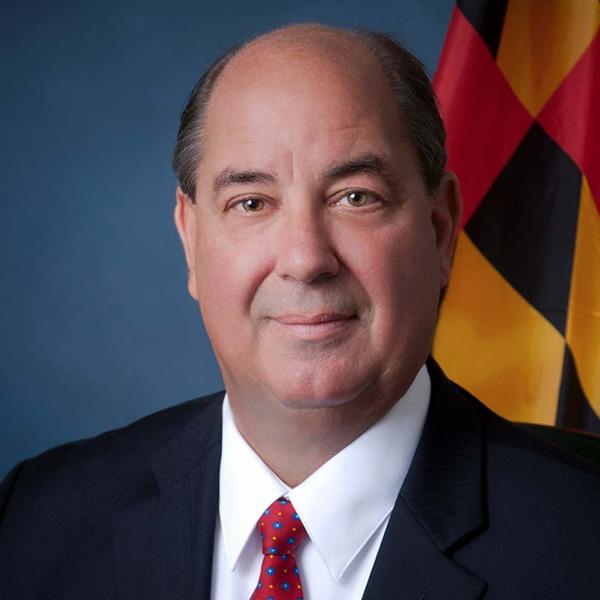 Term: August 1, 2022—July 31, 2026
Vice-Chair, Administrative Committee
Chair, Audit Committee
Member, Investment Committee
Richard E. Norman retired at the rank of Captain from the Maryland State Police after 28 years of service. Mr. Norman joined the Maryland State Police in January 1977 and after graduation worked as a uniformed road patrol officer for two years. He then worked as a criminal investigator for the next 18 years specializing in narcotics, white collar crime and child abuse investigations. Mr. Norman also served as the Assistant Commander of the Rockville Barrack for three years. In 1994 he became a licensed Certified Public Accountant and was assigned to the Budget and Finance Section, overseeing the department's budget. Mr. Norman spent approximately six years as the Commander of the Budget and Finance Section of the Maryland State Police.
After retiring from the State Police in 2005, Mr. Norman became the Director of Administration for the Office of Administrative Hearings, overseeing the budget, all financial operations, procurement, human resources, building security, and fleet management, a position he held for eight years.
Mr. Norman holds a Bachelor of Arts Degree from Loyola College, is a Certified Public Accountant, and is an associate member of the Association of Certified Fraud Examiners. He served as Treasurer for the Maryland Troopers Association and has been an active community volunteer. Mr. Norman resides with his wife and daughter in Carroll County and has two adult sons.