Accessing your Personal Statement of Benefits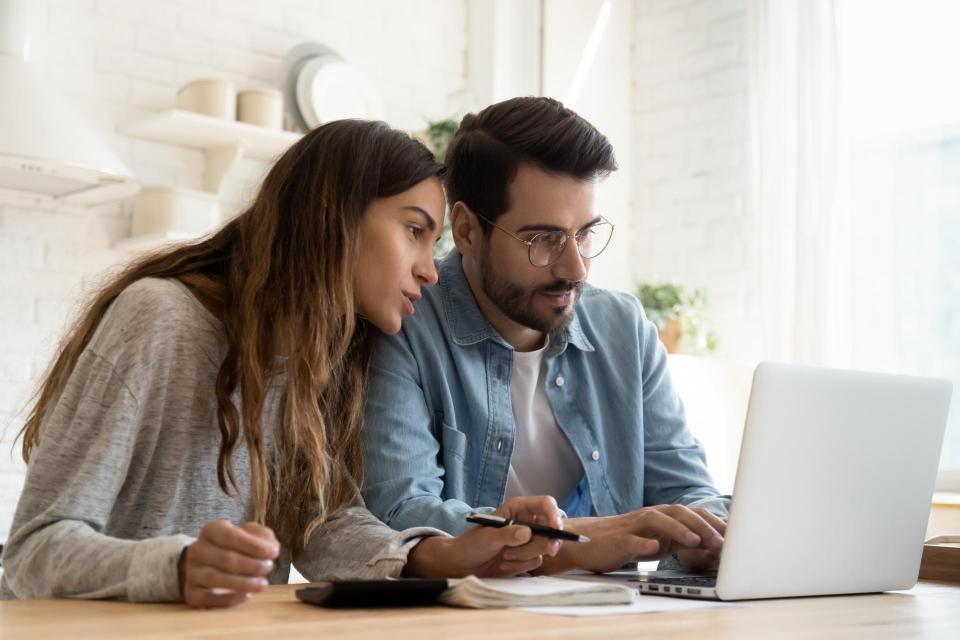 Your annual Personal Statement of Benefits may be viewed and printed using the mySRPS secure website.
Registered mySRPS users
Click here.
Log into your mySRPS account.
Select My documents at the top right of the screen.
You can then view your PSB.
Not yet registered for mySRPS?
Click here.
Select the register button at the bottom of the page.
When asked if you have a registration code, select No.
Enter the requested information and select Submit.
Your registration code will be mailed to you in approximately five business days.
Your annual PSB reflects data and salary information through June 30. For a more up-to-date calculation of your benefits, please use the estimate function in mySRPS.