Anne L. Shelton
Public Advisor to the Investment Committee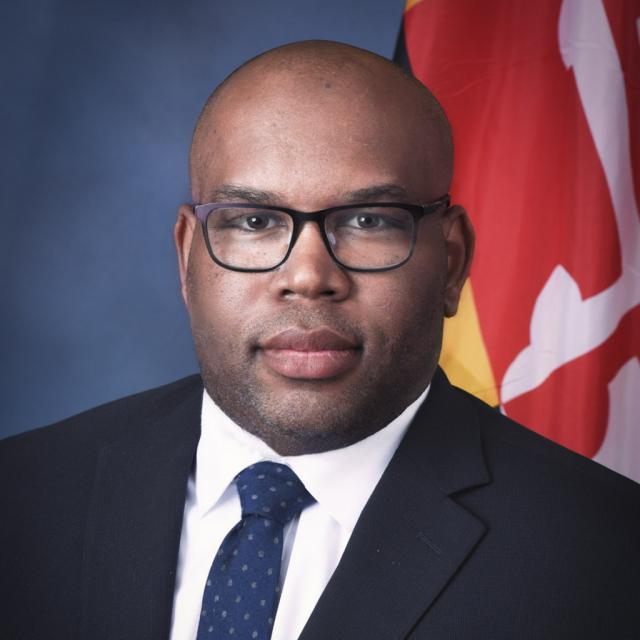 Term: July 1, 2020—June 30, 2023
Public Advisor since 2020
Anne L. Shelton, CFA, is a professional investor with experience in all aspects of investment management and specialized expertise in alternative investment strategies.
Since 2017, Ms. Shelton has served as Chief Investment Officer for American Trading and Production Corporation (Atapco), a multi-generational single family investment company in Baltimore. In this role, she oversees all investing for the multi-asset class investment portfolio except for the company's direct real estate investments.
For nearly a decade beginning in 2006, Ms. Shelton served as Deputy Chief Investment Officer (2013-2015) and Senior Investment Officer (2006-2013) for the American Red Cross. In this position, she assisted the Chief Investment Officer in managing the $1.2 billion endowment and the $2 billion ERISA-regulated defined benefit pension plan. She led the team investing in all types of alternative investment funds including private equity, distressed debt, real estate, real assets, and hedge funds, and was an active contributor to investment strategy/asset allocation, risk management, liquidity management, and operations. Prior to arriving at American Red Cross, Ms. Shelton worked as Director of Absolute Return at Cornell University's Endowment Office and at McKinsey in the Corporate Finance & Strategy Practice.
Ms. Shelton previously served as a board member for the CFA Society of Washington and on its finance, programming and nominating committees. In addition, she served as a board member for the YWCA National Capital Area and on its investment and finance committees.
Ms. Shelton holds a B.S. with distinction in Operations Research & Industrial Engineering from Cornell University and an M.B.A. with distinction in Finance and Marketing from New York University's Stern School of Business. She is a CFA Charterholder.