Monte Tarbox
Public Advisor to the Investment Committee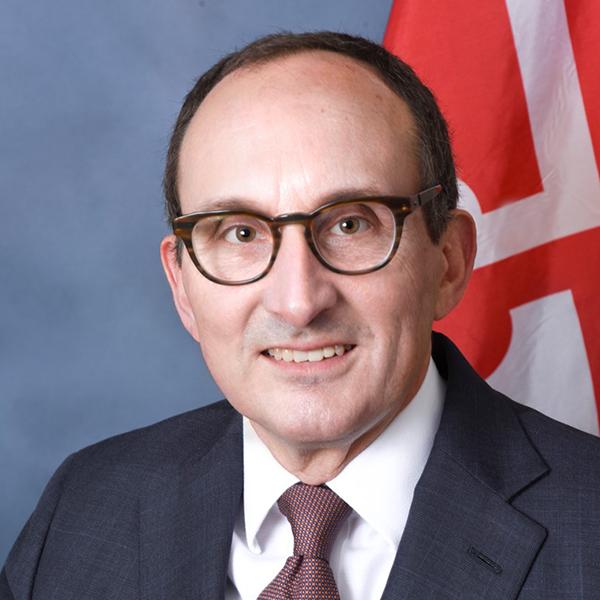 Term: July 1, 2021—June 30, 2024
Public Advisor since 2018
Monte Tarbox is the Executive Director, Investments for the National Electrical Benefit Fund (NEBF) which provides pension benefits to IBEW members and the electrical industry nation-wide. NEBF has over 500,000 participants, over 9,000 contributing employers and assets of $14 billion. At NEBF, he is responsible for the investment program, including asset allocation, investment policy and oversight of external investment managers. Mr. Tarbox has over 27 years of experience as an investment officer and advisor serving multi-employer pension funds and other institutional investors in the United States and Australia.
Prior to joining NEBF, Mr. Tarbox was CIO at the IAM National Pension Fund in Washington. Previous experience included five years with IFM Investors, a global investment firm that is wholly owned by over 30 Australian superannuation (pension) funds. He was responsible for working with North American institutional clients in the IFM Global Infrastructure Fund. He has held senior positions with investment consulting firms in Chicago, Washington, and Melbourne, Australia. During his consulting career, Mr. Tarbox did extensive work in capital markets research, asset allocation, investment policy, manager structure and research, brokerage analysis, corporate governance and performance evaluation. He also spent two years as the Executive Director of the AFL-CIO Center for Working Capital where he developed a trustee training and education program and created a trustee curriculum on fiduciary duty and investment responsibilities.
Mr. Tarbox has a BA from Carleton College (Magna cum laude) and an MBA from the University of Chicago with a specialization in finance. He also holds the Certified Employee Benefits Specialist designation awarded by the International Foundation of Employee Benefits Plans and Wharton School of the University of Pennsylvania. He has also served for 16 years as a Board Member on the Board of Investments for the Montgomery County Public Schools Retirement System in Rockville, MD.