Sharcus Steen
Public Advisor to the Investment Committee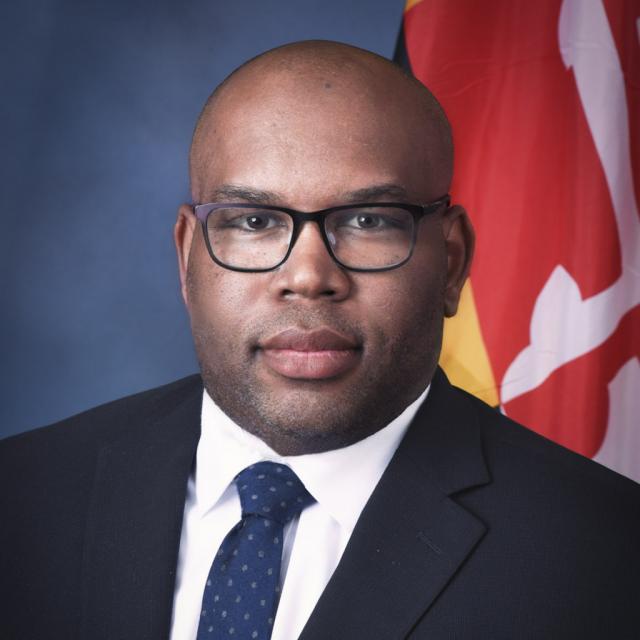 Term: July 1, 2023—June 30, 2026
Public Advisor since 2023
Sharcus Steen is Chief Investment Officer for the University System of Maryland Foundation. He joined the Foundation in 2017 as the Director of Investments, overseeing and monitoring all investments for the USMF portfolio. He served as interim CIO from July 2022 until his appointment as CIO in October 2023.
Mr. Steen's prior experience includes serving as a Senior Investment Director for Cambridge Associates, where he worked with nonprofit clients on general investment issues such as asset allocation strategy, manager selection, and investment program evaluation. Prior to joining Cambridge Associates, he worked in consulting both at Ericsson as a senior consultant in their strategy consulting division and at Booz Allen Hamilton as an Associate. Prior to consulting, Mr. Steen worked at Citigroup in a variety of roles including the Investment Bank's Treasury department, Citigroup's Pension Fund, and in Strategy and Mergers/Acquisitions.
Mr. Steen earned a Master's in Business Administration from the Kellogg School of Management at Northwestern University and a Master of Arts in Organizational Behavior with dual Bachelor of Arts degrees in Economics and Psychology from Stanford University.